INDUSTRIAL TANK
CLEANING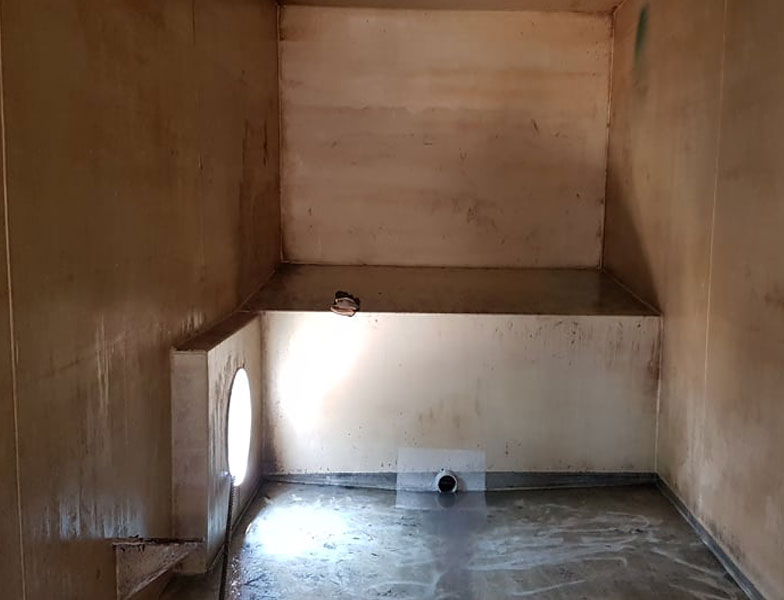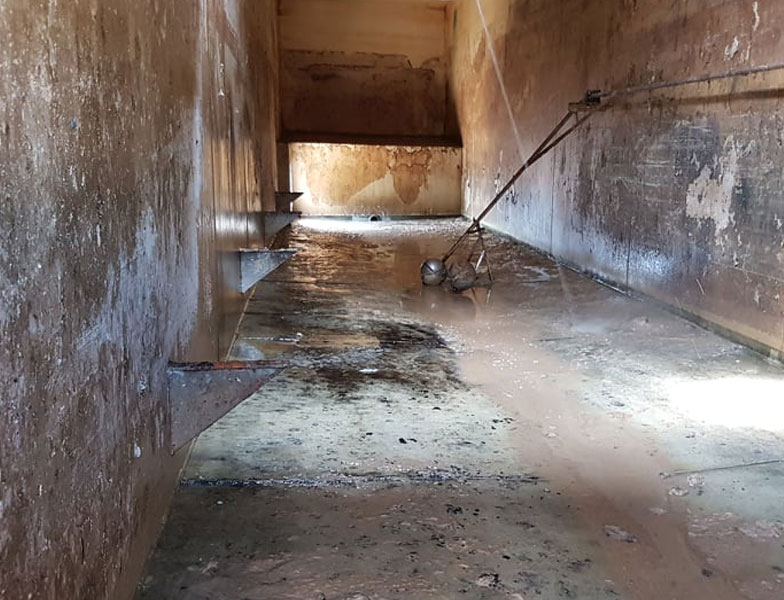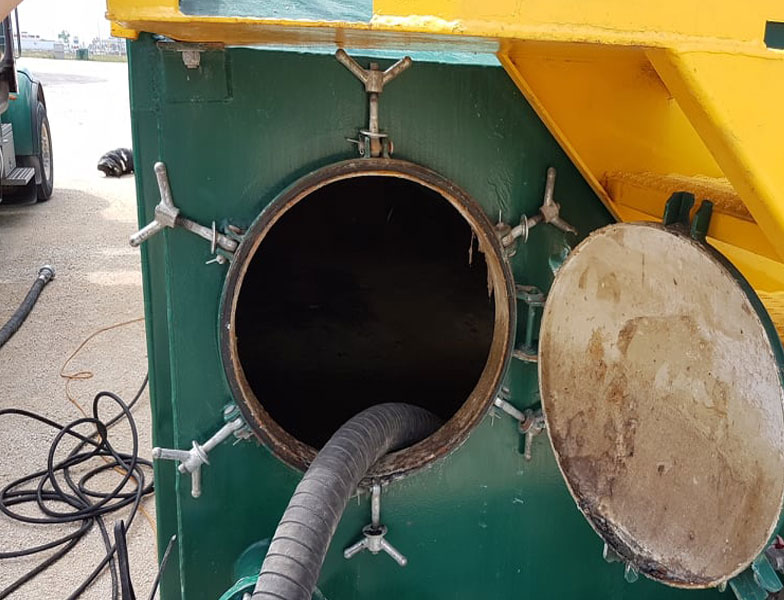 A1 Environmental's Industrial Services team has the technology and expertise to perform a wide variety of industrial projects safely varying from hydrostatic testing to chemical scrubs. Every tank and situation is different requiring a tailored engineered approach, feel free to call our office about your requirement. Our jet nozzles and pumps can also be used to clean wastewater treatment plants and pulp mill digesters.
Our experienced crews are capable of cleaning almost any type of tank, including crude, fuel and slop oil, asphalt, wastewater, gasoline, sour water, benzene, and more.
A1's tank cleaning personnel are all trained in the Workplace Hazardous Materials Information System (WHMIS) and confined spaces. Our team is also experienced in a variety of oily tank sludge removal, processing and cleaning projects for oil refineries, pipelines and power plants.