WINNIPEG'S TOP FIND COMPETITIVE RATES TO

RENT PORTABLE TOILETS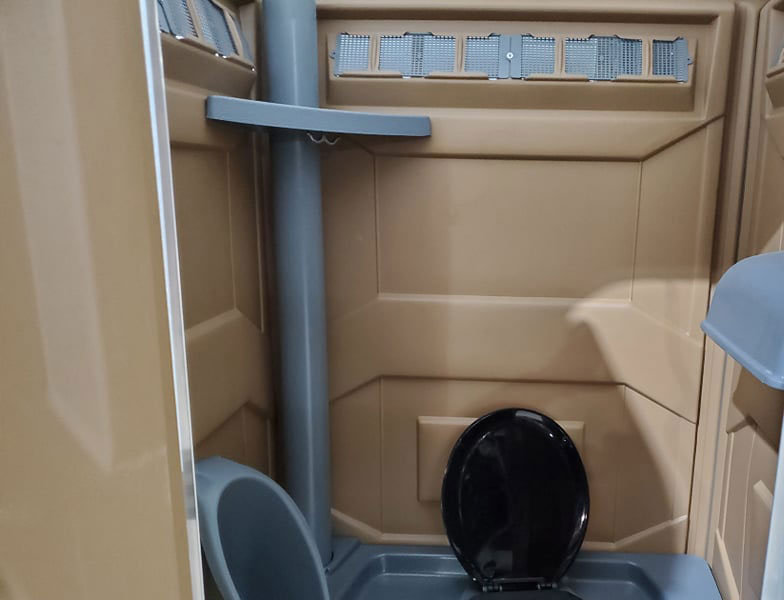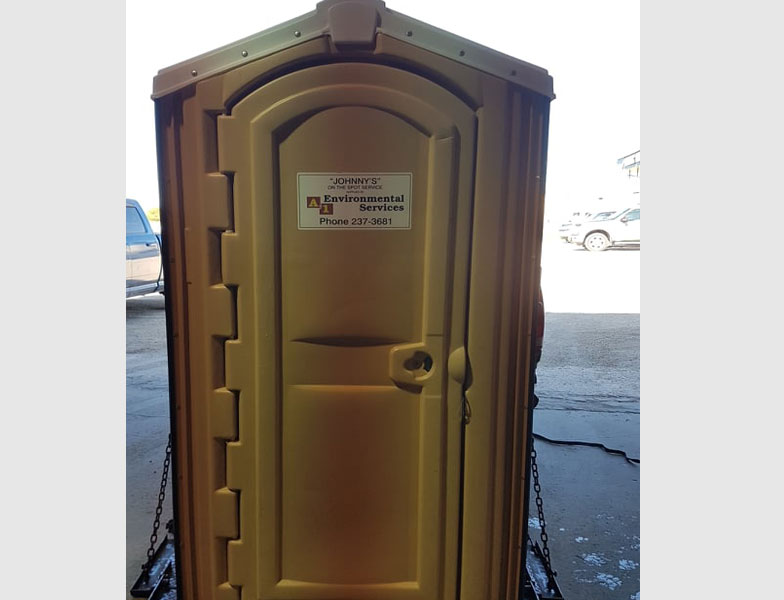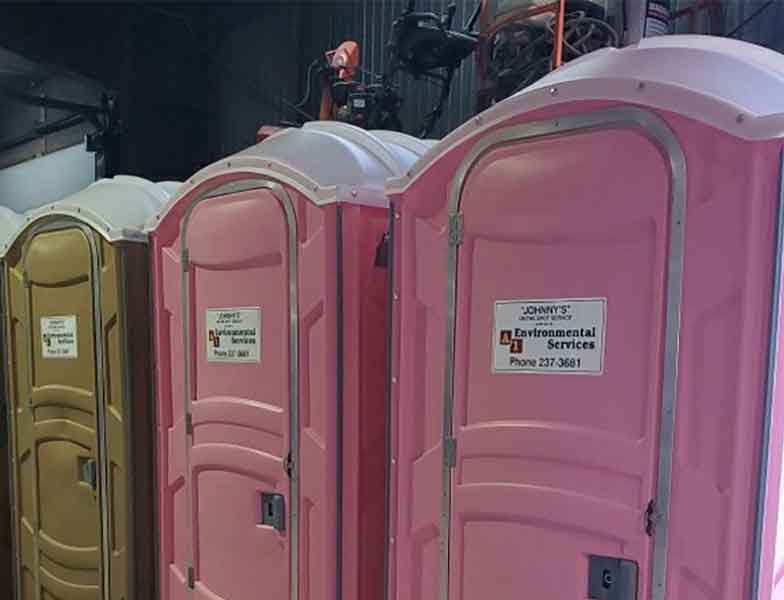 Make your outdoor events comfortable for your guests by providing them with the best amenities, including top-notch portable toilets in Winnipeg from A-1 Environmental services. When hosting a large gathering or even a small outdoor event, you want everything to be perfect. So when quality and efficient service count in your portable toilet rental arrangements, count on our professional team for well-maintained sanitary facilities. We offer flexible rental durations, ranging from weeks to several months. Throughout your rental period, we have you covered for all comfort and safety needs, such as delivery and setup, weekly servicing and maintenance..